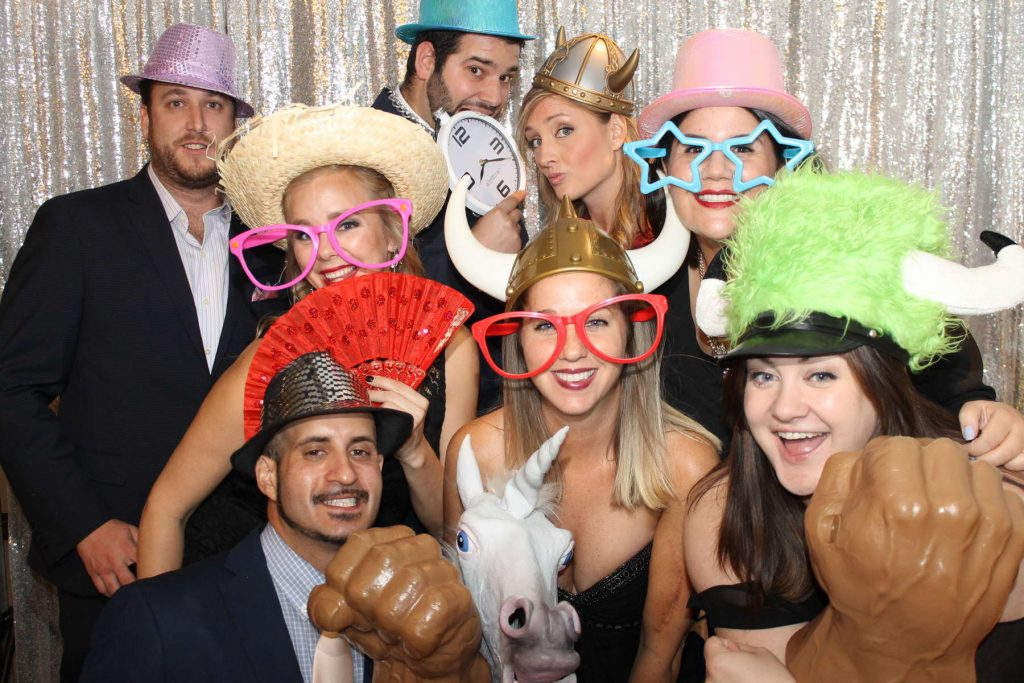 Your Guests are going to love it.. We Guarantee it!
We are committed to creating the perfect experience that people can't stop talking about how great the photo booth was! If you have ever been to a wedding, event or party where they have a photo booth, you already know that they are a huge hit with the guests!
We can set up a photo booth at your wedding, corporate event or party, then watch your guests line up for their turn to take fun pictures! Whether they want to take cute photos or make complete fools of themselves, your guests can go wild and enjoy themselves! Every party is better with a Fun Photo Booth!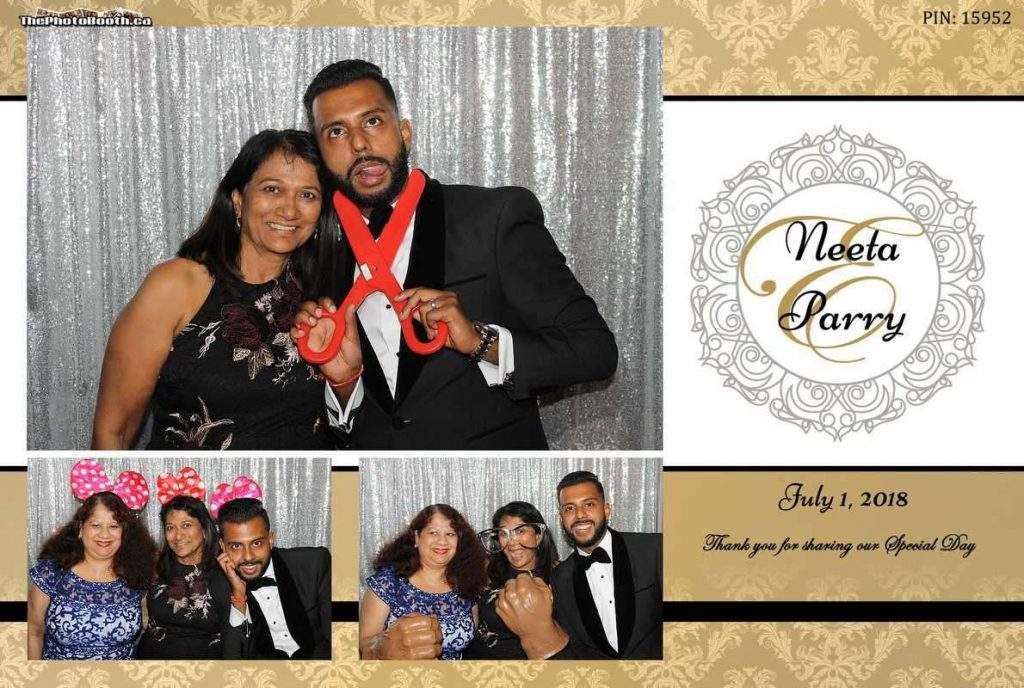 Wedding Photo Booth Rental
Toronto's Photo Booth Service, provides stylish, memorable, turnkey entertainment. Guest boredom doesn't stand a chance. We foster a hip vibe that will give your guests a break from the dance floor or drinking and gets them moving. As they come together striking poses, the photo booth becomes an event within the event
We provide a selection of the best props for the guests to use as they keep coming back for the unlimited photo sessions during the our sessions.  The laughter from the photo booth is contagious. You can resting knowing your guest are have the time of their lives.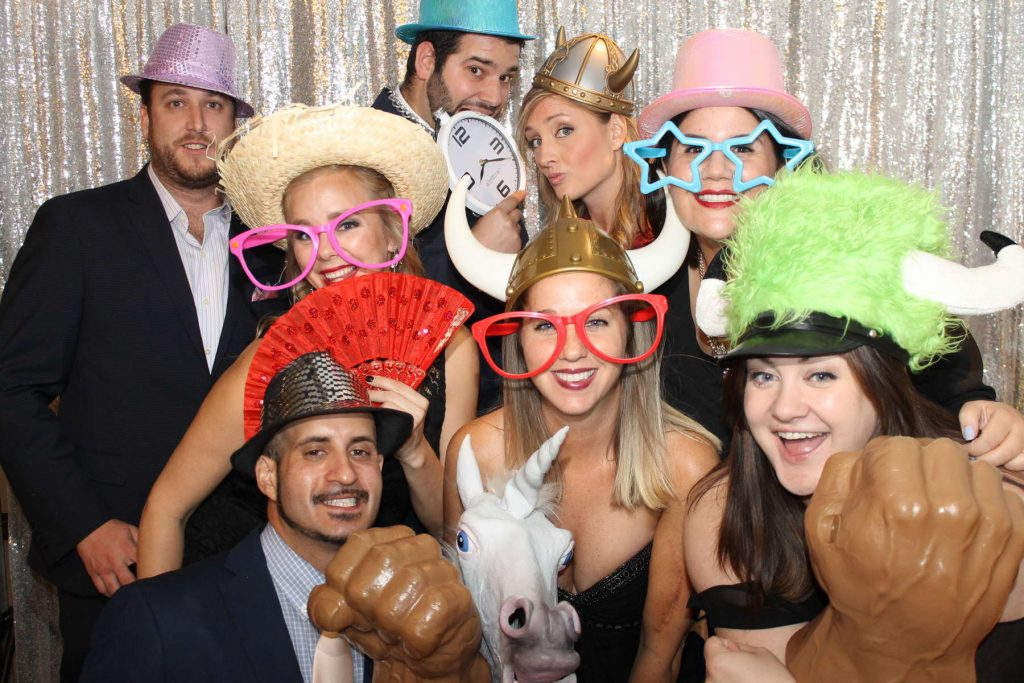 Custom Photo Booth Prints
The photos all have your custom graphic design printed on the strips that has been coordinated with your wedding theme and your guests get an instant wedding favor. When the reception is over, the memories are saved in the album, in digital format and on our website for the guests to view.